Curate Wins Chamber Innovation Award
by Brian Lee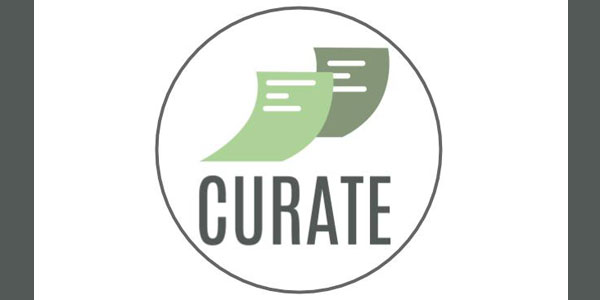 Curate won the Greater Madison Chamber of Commerce's fourth annual Most Innovative Company award Wednesday at the Madison Museum of Contemporary Art.
Curate provides automated weekly reports to track specific issues, decisions and projects discussed at local government meetings. It recently expanded to cover all 50 states.
The seven finalists were pared down from an initial group of 35 companies during the chamber's neXXpo event in August.
LocknCharge & TechDen won in 2018.